A strategic brand partner, helping businesses and brands navigate the evolving landscape of brand, graphic design, and marketing.
It's about creating those lightbulb moments and bringing them to life, to drive business success.
Strategic brand partner
My goal is to go beyond being simply a "freelancer". I want clients to use me as an extension of their team, where I focus on immersing myself in their culture and adding value.
Holistic approach
It's about understanding your business inside and out, identifying your unique strengths and opportunities, and crafting a cohesive brand identity that truly represents who you are.
Lightbulb moments
Delivering critical thinking and creative brand design impact. Providing the spark, obsessing with the detail, and always focussed on delivering the perfect solution.
Targetted solutions
I'll work closely with you to understand your business goals, target audience, and unique selling points. Then craft a solution that resonates with your customers, drives engagement, and builds brand loyalty.
Fresh thinking
I bring fresh thinking to every project. More than simply a designer, I'm a strategic brand partner. I believe that brand is about so much more than simply creating a pretty logo or a snappy tagline.
Job done
It's that simple! I help businesses get the maximum impact out of their brand and marketing. Providing scalable support, as part of your team. I'm the right fit, saving you time and budget.
MORE REASONS TO WORK WITH ME
With my guidance, you will stand out in a crowded market, tell a compelling story, and create a lasting impact.
Let's work together to take your brand and marketing to new heights.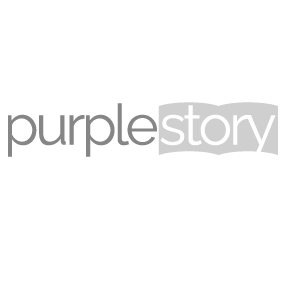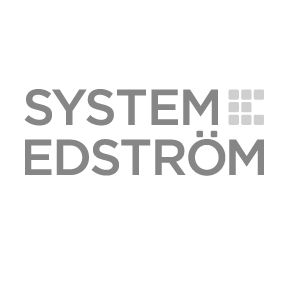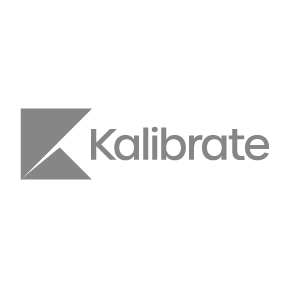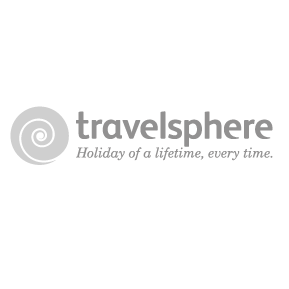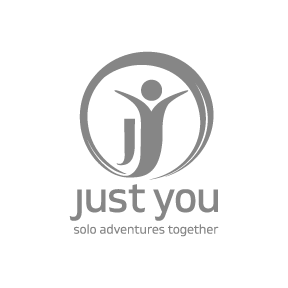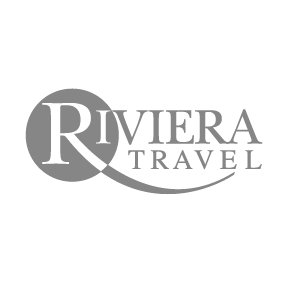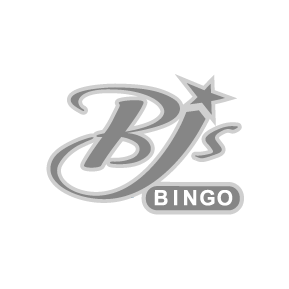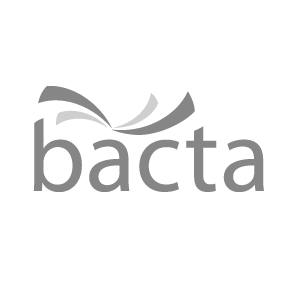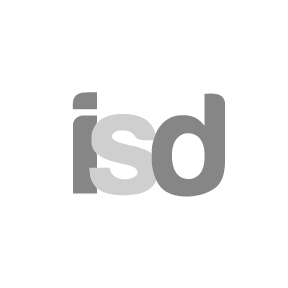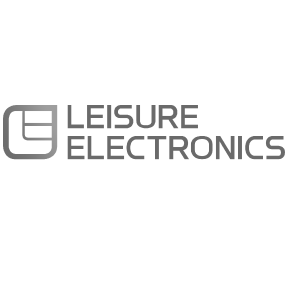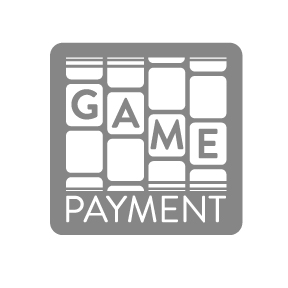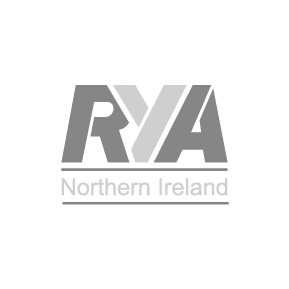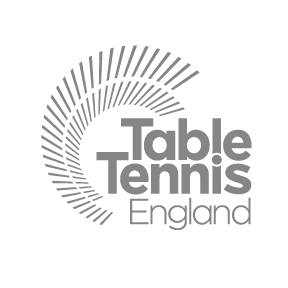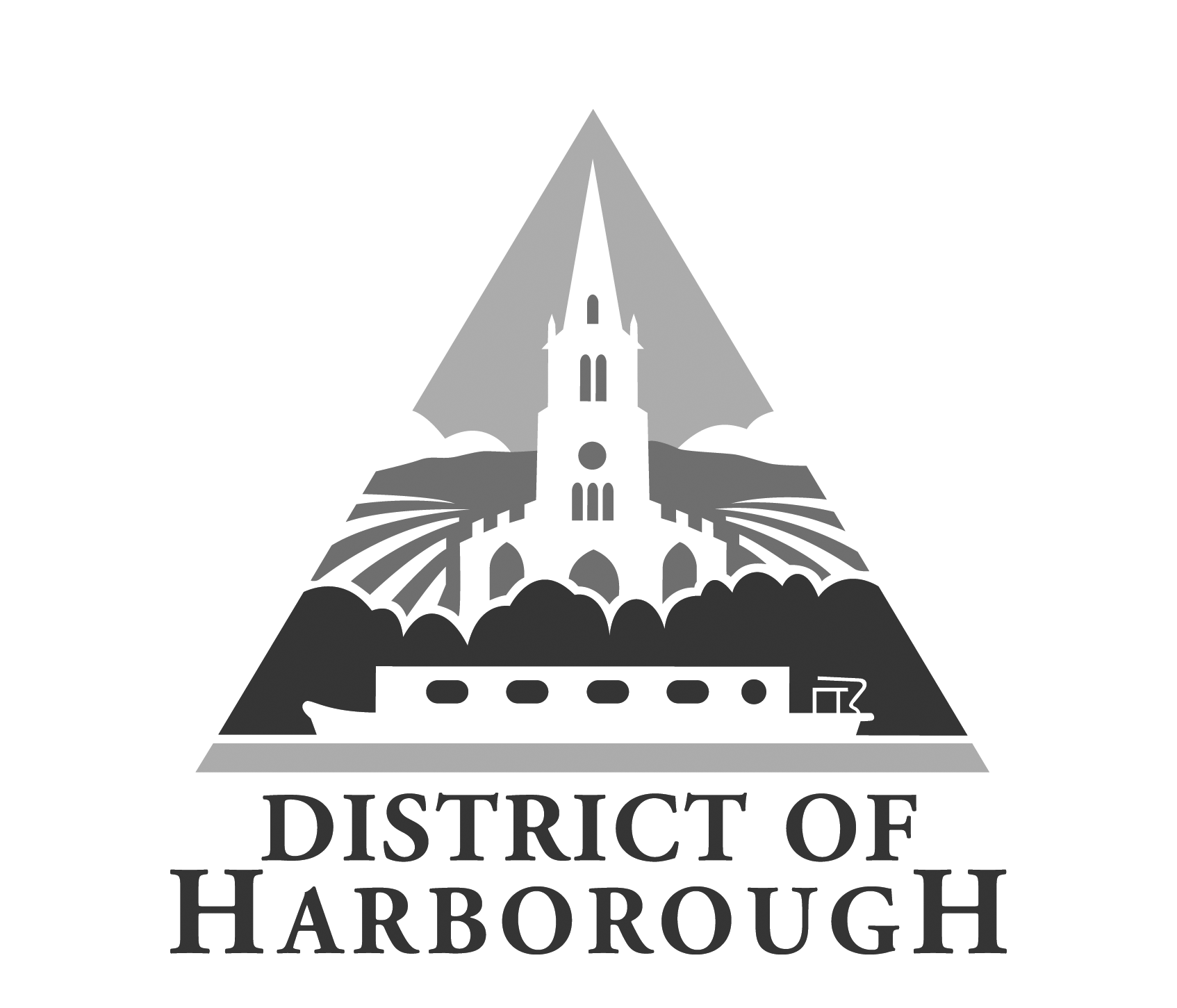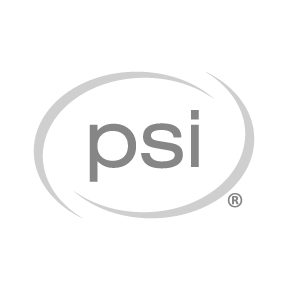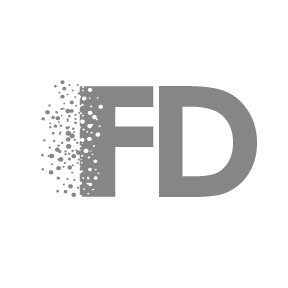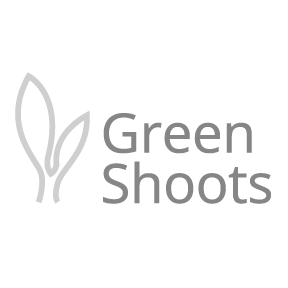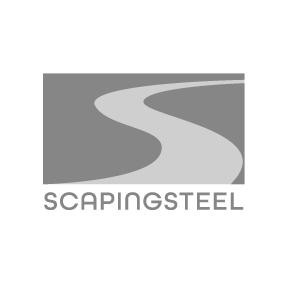 "RJ Brand Design not only helped us shape our brand, brand personality, and marketing campaigns & strategies, they really went above and beyond in their role and were never afraid to get their hands dirty and support across multiple areas of our work."
I'd love to hear from you. Send me a message and I'll be back in touch.
RJ Brand Design is your trusted strategic brand partner in Market Harborough, Leicestershire. As a leading marketing and creative branding design specialist, I am here to elevate your business and drive remarkable growth.
I am known for being friendly, approachable, and down-to-earth, while also possessing a keen analytical mindset and a strong commercial acumen. I'm dedicated to delivering tangible business improvements for my clients.
With extensive expertise spanning various industries, including Retail, Sports, Gambling & Casinos, Engineering, Leisure, Travel & Tourism, Education, Training, IT and Technology, Recruitment, Logistics, and Healthcare, I have a deep understanding of the unique challenges and opportunities that each sector presents.