Are you struggling to tell the story about your brand in a clear way?
Are you looking to simplify your proposition so people just "get it"?
Or are you just a bit too close to it all, and unable to find the right message?
Well the good news is that you're not alone… and there's help.
Brand workshops designed for you
The GROWER
START YOUR JOURNEY
This Brand Workshop helps you easily understand what you're all about. It will clarify your brand story and unlock your product's value, so your customers truly "get it". Great for start-ups and young businesses.

The ALIGNER
BUILD A SOLID FOUNDATION

My most popular Brand Workshop aligns your organisation around a simple, clear, and compelling brand story. I'll take a holistic view of your business, so it's a rare opportunity to build a solid foundation for your growth story.

The GUIDE
ACHIEVE SOME CLARITY

This Brand Workshop helps you achieve the clarity your brand needs. You'll get expert guidance to figure out your core messaging, and how to deliver it. So it's great for leaders looking to be pointed in the right direction.
Energise your team around a shared vision and purpose
Attract high-quality people and motivate them
Revitalise your brand and breathe new life into it
Align everyone behind a simple and powerful idea
Find your message to attract and retain customers
Name and align your products or services
PHASE 1
I will learn about you, your customers, the market and competition, and tailor the workshop around your objectives. And once the outputs are agreed, the agenda is shared with the team so everyone can start to think about it.
PHASE 2
I love delivering my workshops face-to-face if safe to do so. Alternatively, they can be delivered via a series of video calls too. On-site workshops last a day, with regular breaks and light refreshments, and my video calls are focussed, with built-in comfort breaks.
PHASE 3
All insights and outputs are drafted into a preliminary document for your approval. The result is a comprehensive framework and strategy that will provide you with a foundation for reinvigorating your brand, and driving growth.
"We have found the workshops extremely beneficial to help develop our products and programmes. They allow all the team to take a step back from the programme and come together to share ideas and set a clear purpose, something that is often very difficult to do when you work day in, day out on it."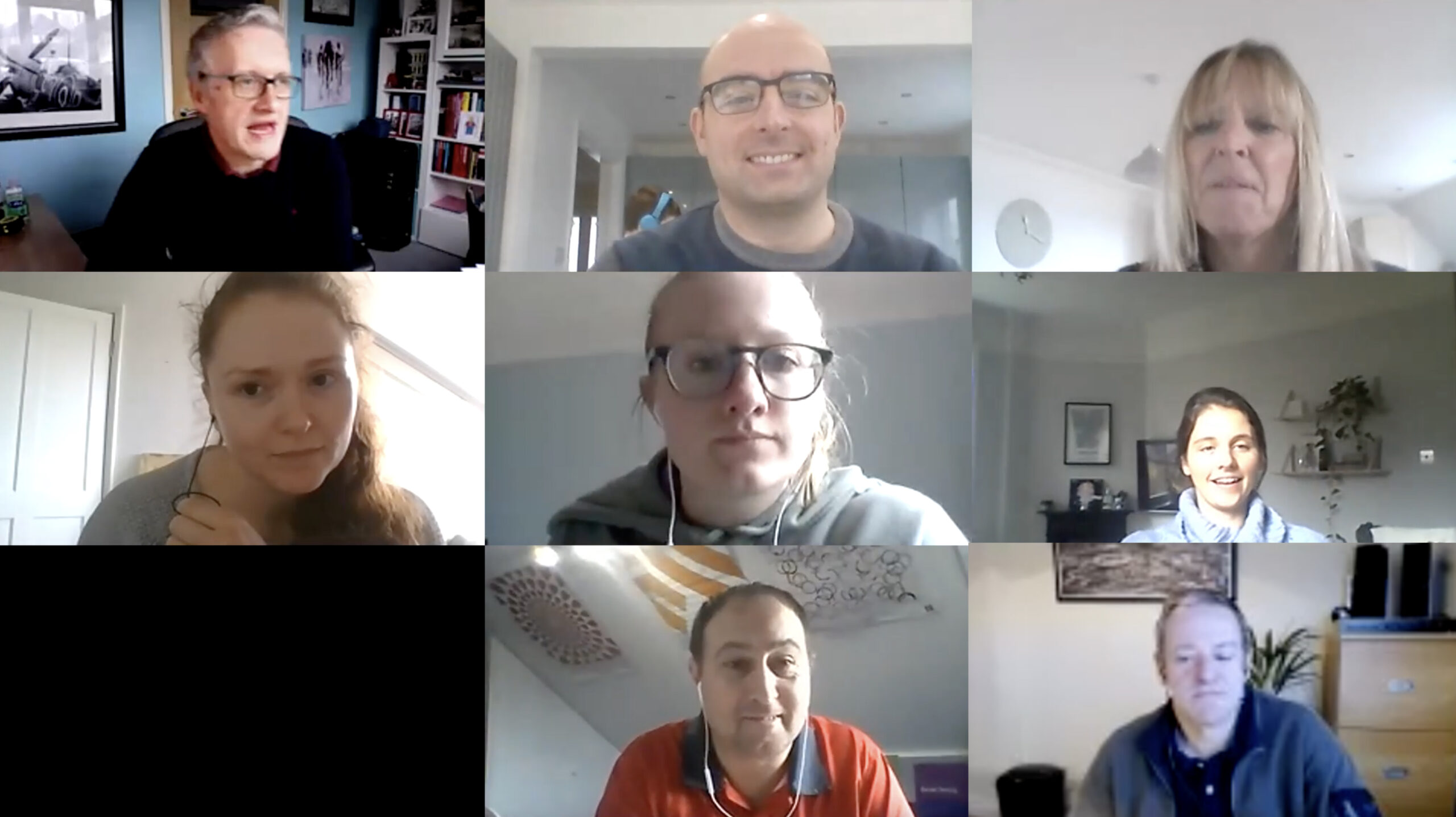 I'd love to hear from you. Send me a message and I'll be back in touch.